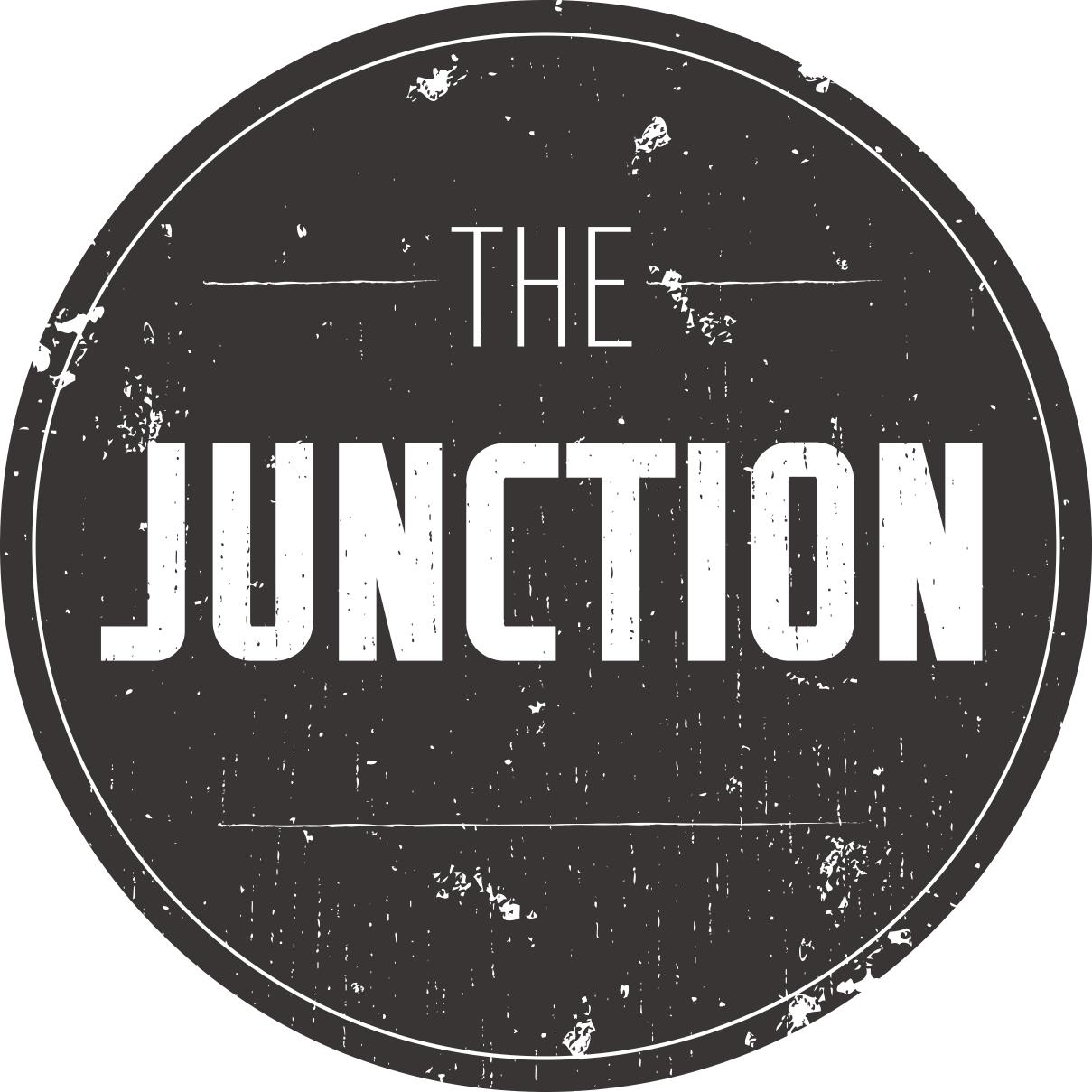 The Junction – der etwas andere Jugendgottesdienst für die Oberlausitz!
Jeden 3. Samstag im Monat findet 16 Uhr im Lutherhaus in Oberoderwitz (Hauptstraße 68) ein Jugendtreffen der besonderen Art statt. Bei actionreichen Spielen, genialer Lobpreismusik, frischer Verkündigung und toller Gemeinschaft könnt ihr Glauben wieder ganz neu, aber vor allem auch zeitgemäß erleben.
Jeder ist eingeladen – Vorbeikommen lohnt sich auf jeden Fall! Konfirmanden erhalten eine Unterschrift für den Gottesdienstbesuch, für jeden neuen Besucher gibt es eine kleine Überraschung…
Weitere Informationen und die aktuellen Termine findet ihr auf Facebook – The Junction.
We love to see YOU!